Enjoy the Summer Weather at Lafreniere Park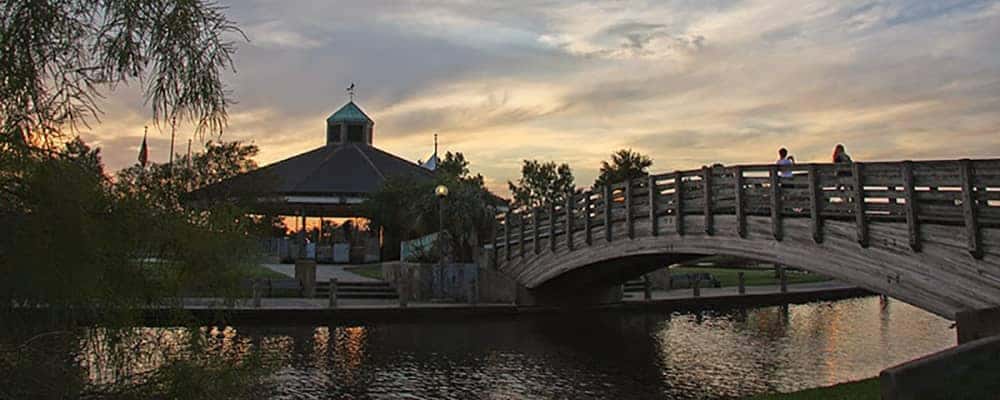 Later in the year, the Lafreniere Park Christmas Lights will draw big crowds, but there's plenty to do in the summer as well. Head on over from Harvey, LA to experience the following attractions:
Lafreniere Park Events – This local park hosts live music in the Concert Meadow as well as holiday events. Check out the Lafreniere Park Facebook page for up-to-date information.
Ball Fields – Enjoy space for football, baseball, softball, frisbee, and more. Two back stops make it a great choice for your next company softball game.
Carousel – The centerpiece of the park, this antique carousel has horses, a tiger, a zebra, and even a handicap accessible chariot.
Lafreniere Dog Park – This five acre "Bark Park" includes small and large dog sides, and it features agility equipment and plenty of room for your furry friend to run around.
Disc Golf – The 18-hole disc golf course at Lafreniere Park is free to use, and players come from all over the New Orleans area to play.
Learn More About Activities Near Harvey, LA
Leson Chevrolet is happy to help you discover the best beignets near Metairie, LA along with the best jazz in New Orleans. and how where to explore the history of New Orleans. Explore our guide to celebrating Mardi Gras for more seasonal fun.