How Does Buying a Car Work?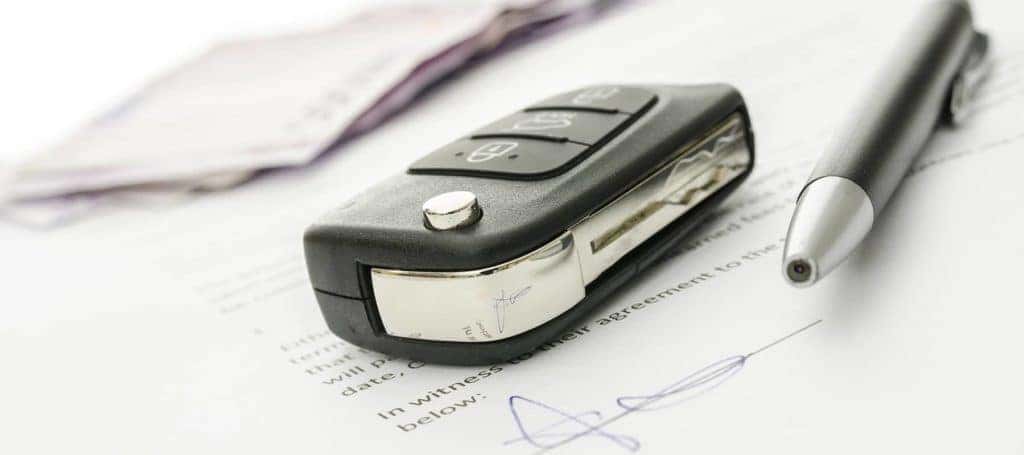 Buying a car can be a daunting task, but Leson Chevrolet of Harvey, LA makes it easy. Whether you shop with us or another dealer, you'll want to follow these steps:
Check out a local dealership's online inventory for new and used vehicles.
Be sure to look through their new vehicle specials as well as discounted used models.
Whether you're looking to buy used cars or new models, you can apply for financing ahead of time to find out how much your monthly payments will be.
Once you've narrowed down your options, research your options online to make sure other drivers are happy with their cars.
Head to the showroom and take the vehicles on your shopping list for a test drive. Be sure to try out all systems on the car to make sure they're in good working order.
Visit the financing department to sign paperwork and finalize your purchase.
Financing, Leasing, and Service Options
Leson Chevrolet near Metairie, LA offers a range of financing and leasing options, and we even can help if you're buying a car with no credit. Check out our payment calculator to see just how low your payments can be. On top of that, our service center will take care of your vehicle for years to come.
Looking to Buy a Car in New Orleans?
Stop by Leson Chevrolet to get started with the buying process. If you've already started shopping, schedule a test drive to try out a vehicle in our inventory!