Leson Lifetime Warranty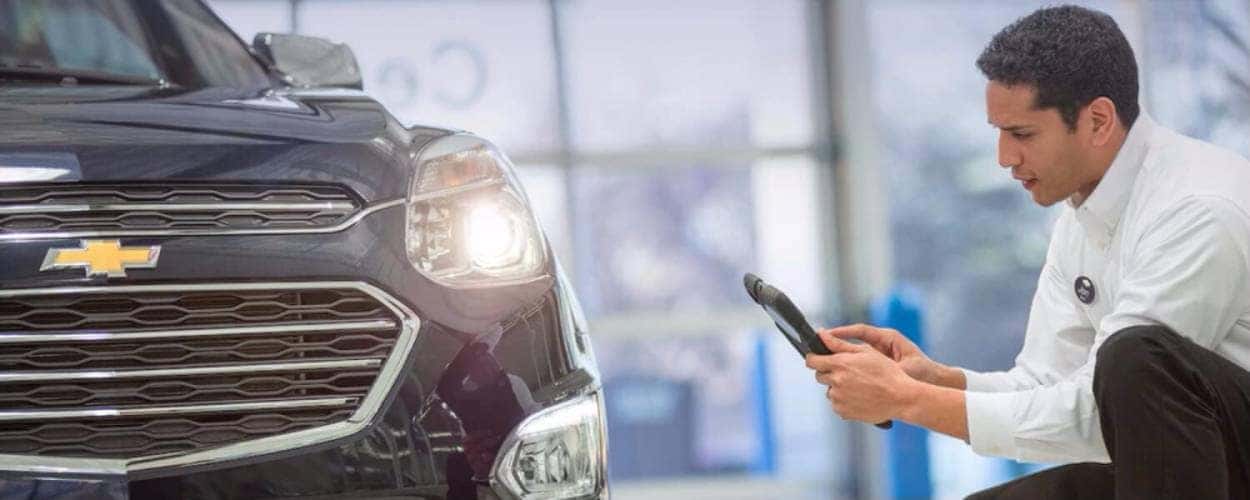 ---
At Leson Chevrolet Company, Inc., we want to ensure that your new vehicle drives smoothly and safely for as many miles as possible. That's why we offer Complimentary Lifetime Warranty Coverage to help you protect your investment for the long haul: unlimited miles, unlimited time—and no charge!
The following systems are covered:
Engine
Transmission
Transfer Case
Drive Axle
Who Qualifies for Lifetime Warranty Coverage?
The original owner of any new vehicle purchased directly from Leson Chevrolet qualifies for Lifetime Warranty Coverage. What else is required to qualify? The owner must also:
Maintain the vehicle to the manufacturer's recommendations.
Schedule all of the manufacturer's recommended maintenance at Leson Chevrolet.
Coverage lasts as long as you own your vehicle. Note that this warranty only applies to the original owner and is not transferable to subsequent owners.
GM Parts Warranties at Leson Chevrolet Company, Inc.
Three levels of Parts Warranties are available to cover the cost of replacement parts and labor when you bring your car to a certified GM dealership near Gretna:
24-Month/Unlimited-Mile Limited Warranty – Provides coverage for the majority of ACDelco and GM Genuine Parts and labor, when installation is performed at a certified General Motors dealership like Leson Chevrolet Company, Inc..
Limited Lifetime Warranty – This General Motors warranty applies to specific service parts sold by GM dealers. GM warrants to the purchaser that it will replace these specific Genuine GM/ACDelco parts for all manufacturer defects. 24 months of labor is also covered.
12-Month/Unlimited Warranty – General Motors offers a 12-month/unlimited-mile coverage period on select ACDelco Replacement Parts and including labor when the part is installed by a General Motors dealership.
Get to Know Our Team at Leson Chevrolet Company, Inc.!
Why do Marrero and Belle Chasse-area drivers trust Leson Chevrolet Company, Inc. for auto sales and service? We're committed to our customers both during the car-buying process and long after the sale. Stop by today and get to know the team at your local Chevrolet dealership in Harvey!