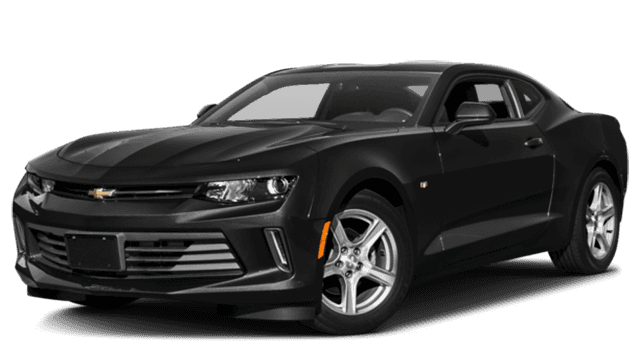 Camaro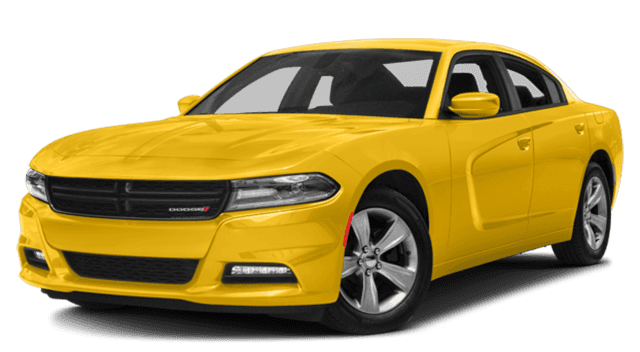 Charger
2018 Chevrolet Camaro vs. 2018 Dodge Charger
If you're in the market for a new sports car, this Chevy Camaro vs. Dodge Charger comparison is worth a close look. Whether you plan to cruise the highway in Metairie or take a drive along the coast, the Camaro offers the following advantages:
More available performance features
Lower starting price
More base trim torque
Available Performance Features
The Chevy Camaro ZL1 performance is similar to that offered in the Dodge Charger SRT Hellcat. However, you'll find a number of race-ready features available to add to the Camaro ZL1 that aren't offered in the Hellcat:
Available Carbon Fiber Hood and Rear Spoiler
Available Tinted Taillights
Available Performance Exhaust
How Much is a Camaro vs. Charger?
In the base trim, the 2018 Chevy Camaro price starts at considerably less than the 2018 Dodge Charger:
2018 Chevrolet Camaro 1LS – $25,905 MSRP
2018 Dodge Charger SXT – $28,995 MSRP
That advantage extends over the Dodge Challenger as well, with the Camaro starting at $1,390 less. For a lower starting price, New Orleans sports car buyers will want to stick with the Camaro.
Find the Chevy Camaro for Sale at Leson Chevrolet
Compare the Ford Mustang vs. Chevy Camaro to see how this leading competitor stacks up. When you're finished, you can find the new Chevrolet Camaro available at our showroom near Harvey.