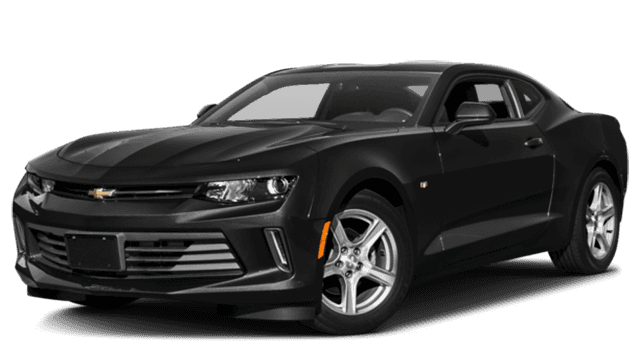 Camaro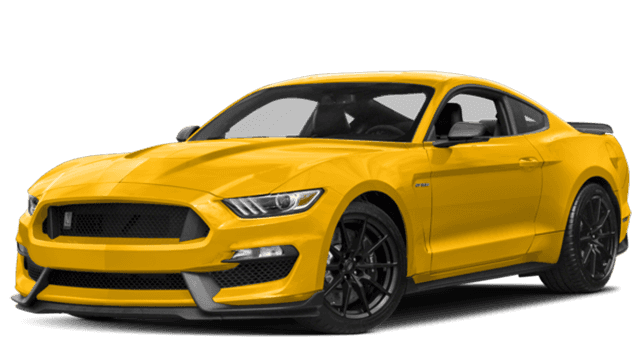 Mustang
2018 Chevrolet Camaro vs. 2018 Ford Mustang
In the history of sports cars, the 2018 Chevrolet Camaro vs. 2018 Ford Mustang rivalry is among the most intense. However, the Camaro comes out ahead in the following areas:
More available horsepower
More available torque
Faster 0 to 60 mph time
Choose the Best Sports Car for the Track
When you compare the fastest Camaro and Mustang models head to head, you'll find some important performance differences:
The 2018 Camaro ZL1 uses a 6.2L V8 engine that roars to life with 650 hp and 650 lb-ft of torque.
The 2018 Mustang GT reaches 460 hp and 420 lb-ft of torque with a 5.0L V8 engine.
While both models feature V8 engines under the hood, the high performance Camaro is able to wring out more power than the Mustang.
Which is the Faster Performance Vehicle?
When you hit the open road in New Orleans, you want a stylish sports car that can tear up the pavement. Find out how the Camaro and Mustang 0 to 60 mph times compare in Autoblog testing:
2018 Chevrolet Camaro ZL1 – 3.5 seconds
2018 Ford Mustang GT – 4.4 seconds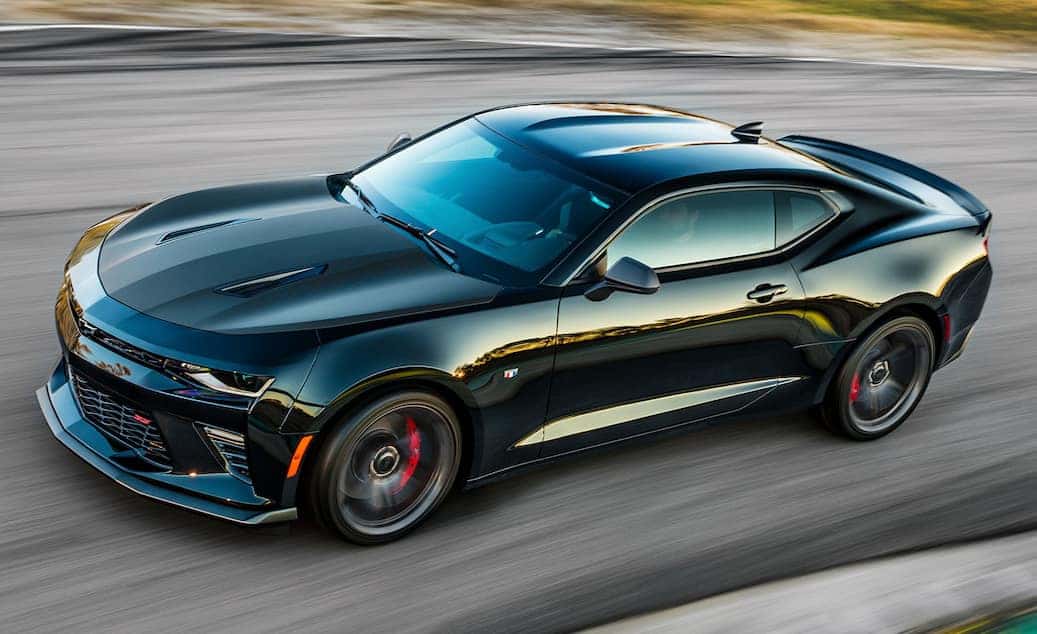 Experience the Camaro Advantage for Yourself.
See the difference in person. Test drive the Chevy Camaro at Leson Chevrolet. Our no-hassle financing department sets us apart from other dealerships in the Harvey, LA area. Contact us now at (504) 708-4002 to find out how the Camaro compares to the Dodge Challenger and Dodge Charger!