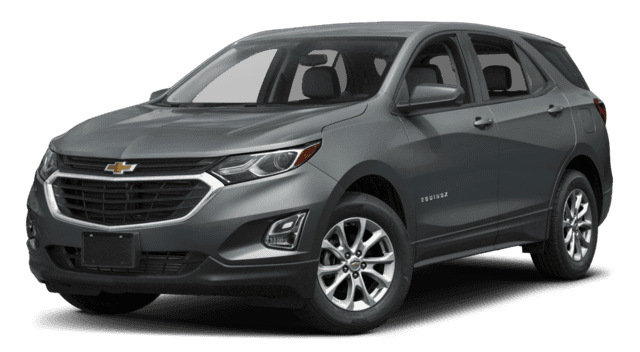 Equinox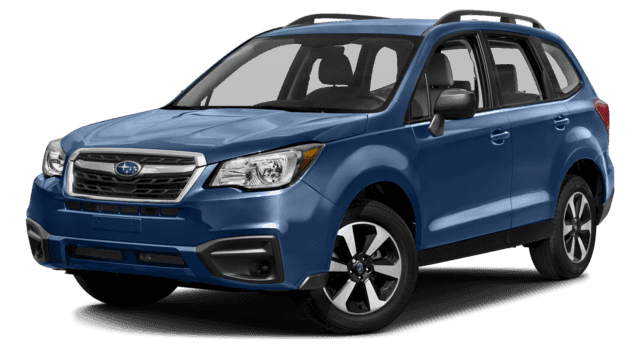 Forester
2018 Chevrolet Equinox vs. 2018 Subaru Forester
The 2018 Chevy Equinox and the 2018 Subaru Forester are both leading compact SUVs that are powered by 4-cylinder engines, but that's where their similarities end. The Equinox outpaces the Forester in the following areas:
More base trim torque

Better efficiency

Available diesel engine
Fuel Economy and Power
When shopping for a new small SUV, it's important to consider fuel costs. You'll be paying for gas for years to come, so why not save money over time? Let's see how the Equinox and the Forester compare in base trim efficiency:
The Equinox also outperforms the Forester in torque by an extra 30 lb-ft, and it provides more power than the competitive RAV4.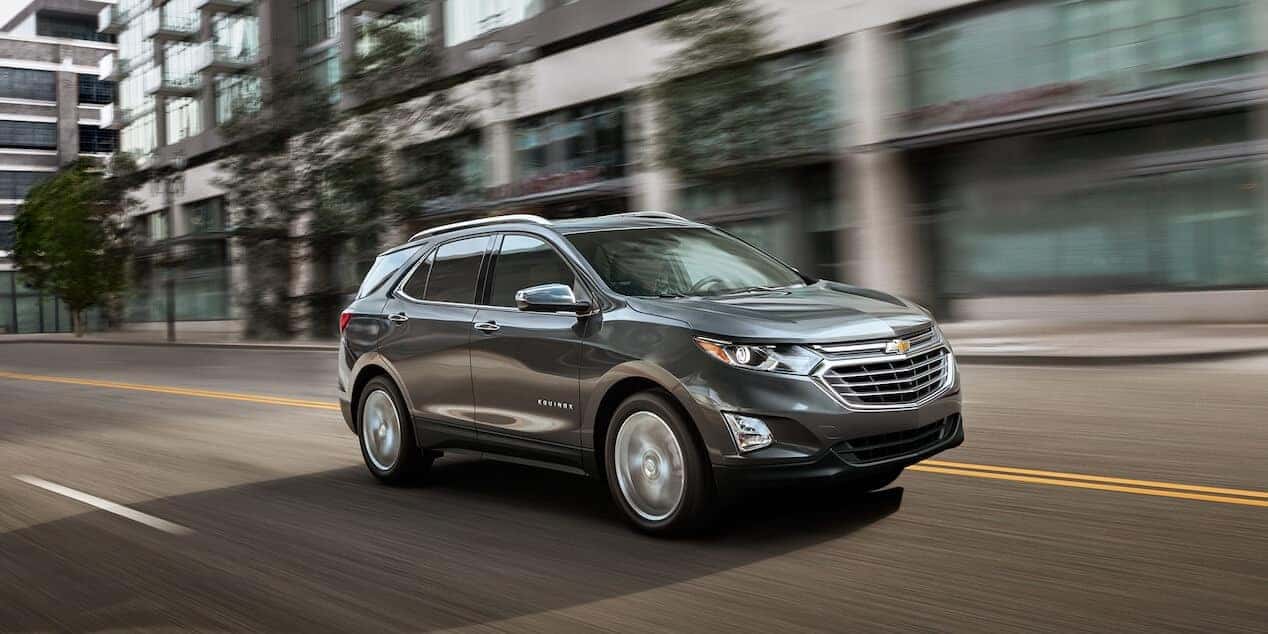 Which SUV has an Available Diesel Engine?
Both the Equinox and the Forester can be equipped with several engines, but only the Equinox offers the exceptional efficiency and acceleration of diesel. Check out its specs before visiting Leson Chevrolet near New Orleans: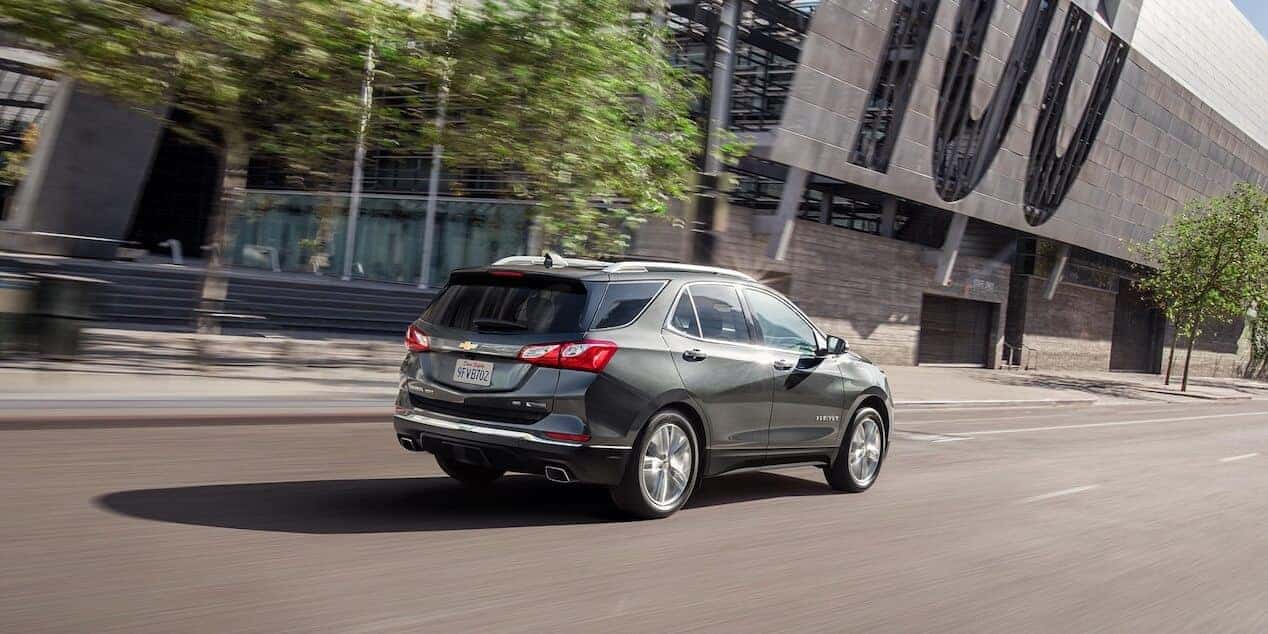 Turn to Leson Chevrolet for Your Next SUV
See the difference in person. Test drive the Chevy Equinox at Leson Chevrolet in Harvey, LA! Before you arrive, be sure to explore your financing options.