3 months ago I started looking for a Vehicle I search online for hours then I wind up Mossy motor Located in New Orleans Louisiana At that time I was looking for a Yukon or a Yukon XL I have spoken to the manager (Kurt) His final price was $76000 for 2018 Yukon Masi motor were listing the vehicle I want it at $58000 After all rebate I have asked them to give me a 0% in order to buy it out the door price (kurt) has walked out on me from his office when I Refused to pay the price I have offered $10,000 down payment Then I have contacted Best Chevrolet On best cheverley website they have a 0 interest finance so I have called them and a spoke to a Salesperson his name was Ferndale Ratliff I told him I will bring $Ten thousand Down payment I asked him for out the door price He told me $67544 2 hours later I was at the dealer he and his Manager gave me the run around for 3 hours and then they told me the price is $71278 It was a Yukon 2018 Premier edition with 5000 mile on it From the initial price that they have told me I have went up to $70000 even I walked out the deal over $500 the manager only when down $778 Then I was glad to call LESON Chevrolet Between phone calls and text messages I asked for out the door price they have send me a number we both agreed up on when I got to the dealership location the price was still the same few Dollar's up or down it was a very smooth Transaction My sales person was Claudia trejo Very professional,sweet and honest .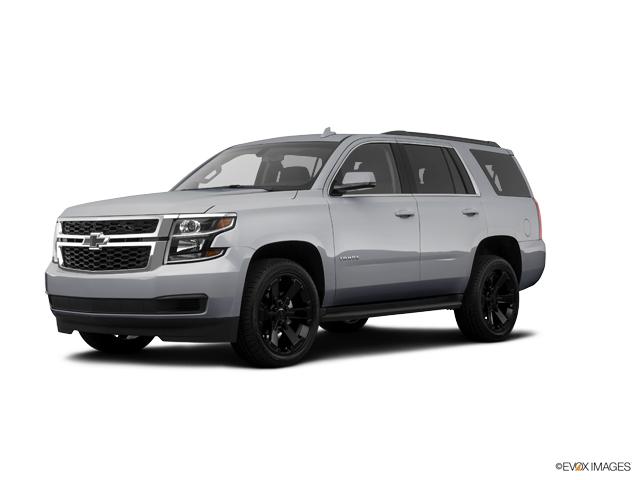 Business Response
Hello Ziyad, we appreciate you taking the time to leave us this feedback. If you have any further questions, please give us a call. We're always happy to help!
Other reviews that may be helpful
Love my new Tahoe and it looks even better with the upgraded accessories. Jodi Neal and Logan the salesman took care of getting the accessories put on...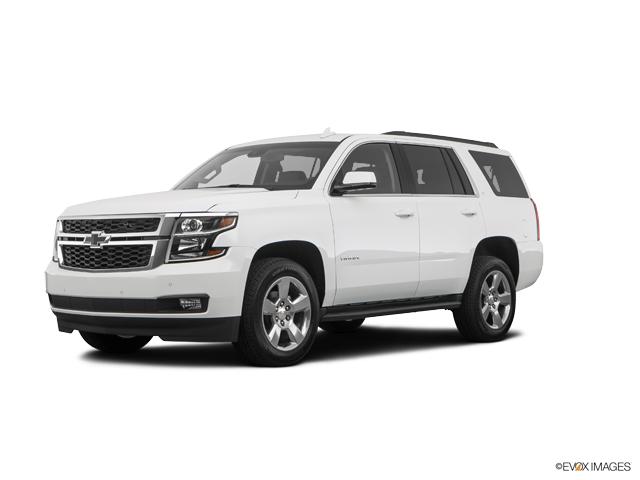 I purchased my vehicle sight unseen from South Georgia. Logan was awesome and very friendly. He delivered my vehicle to me in Pensacola, FL. Great job...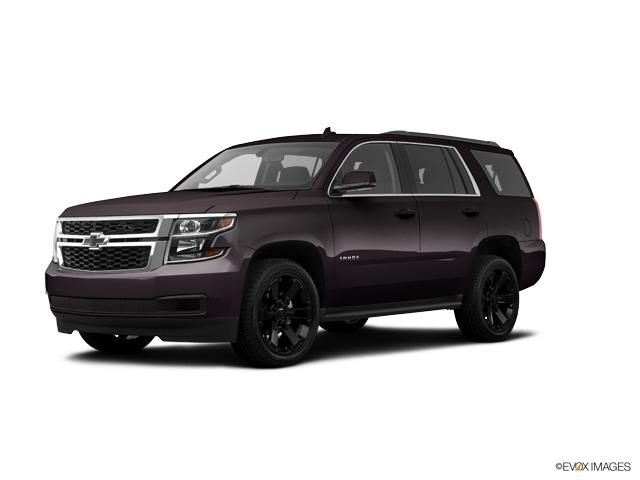 My experience was great. The people are so nice and treat you good. They go out of their way to help you. My dealer, was extremely helpful and gets an...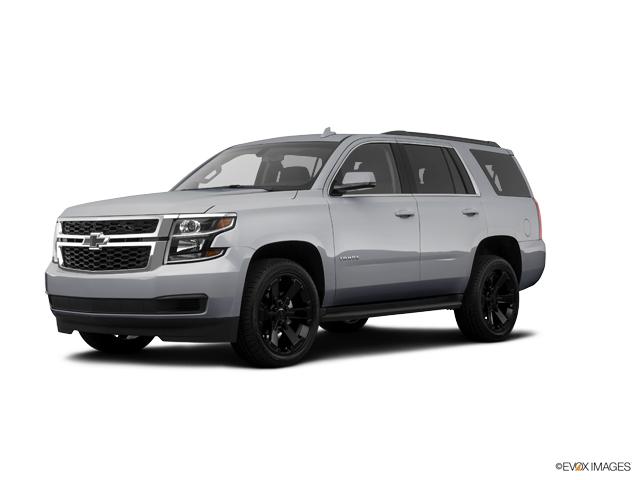 Ed and Ronnie Constant accommodations were the Best!!! We have been dealing with Ronnie for 29 years and have followed him everywhere and never steere...