When to Get Car Maintenance
Following these simple maintenance tips can reduce the risk of expensive repairs and even extend the life of your car:
Get an oil change at your vehicle's recommended interval.
Keep up with routine services.
Download an app like Road Trip to track maintenance.
Replace your timing belt every 60,000 miles.
If your vehicle is showing any major warning signs, or if your check engine light is on, take it to a certified service center in Harvey, LA for a thorough inspection.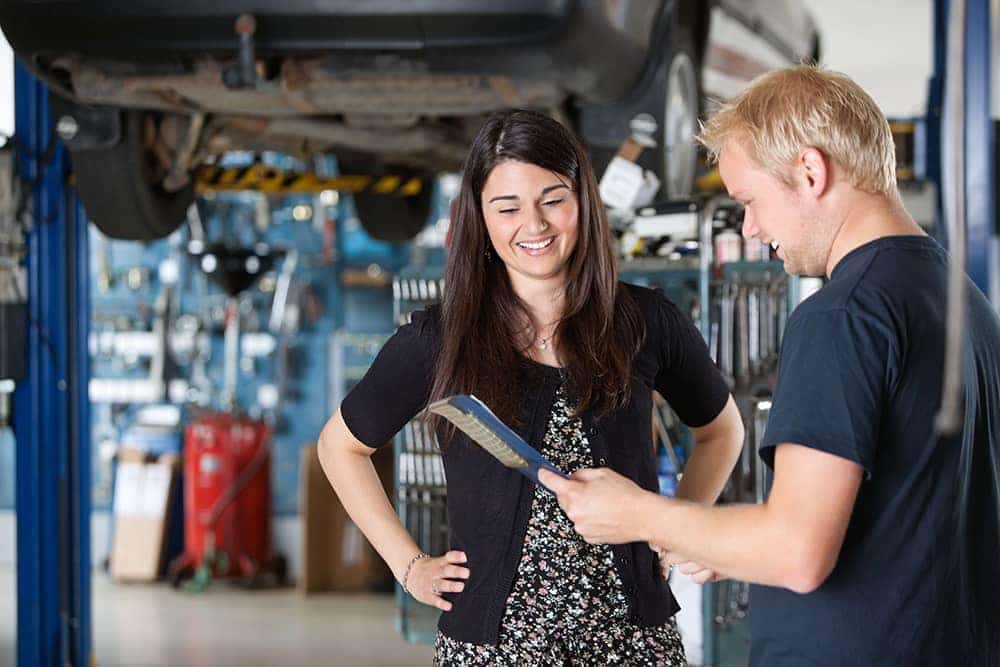 Learn How to Self-Inspect Your Car
Routinely inspecting your vehicle can help spot small problems before they become serious. Be sure to check out the following areas:
Monitor fluids like oil, steering fluid, coolant, antifreeze, and wiper fluid.
Check your tires for low pressure and signs of wear.
Keep an ear out for any out-of-place engine sounds like clunking or groaning.
Test your car battery and clean the terminals.
See if your cabin air filter and engine air filter are dirty.
At Leson Chevrolet—located just minutes from anywhere in the New Orleans area—you can browse our service specials to save money. Schedule an appointment online for maintenance or repairs!