Spray-On Bedliner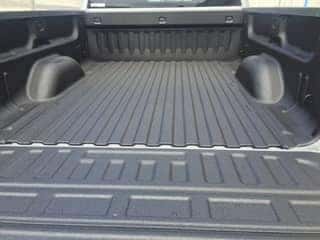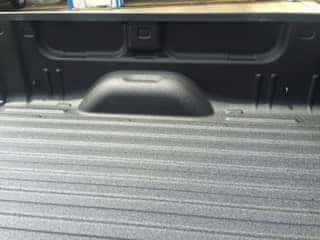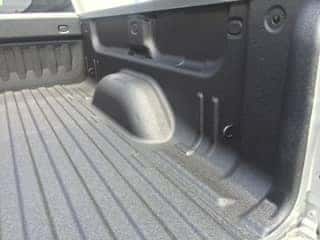 From lifting your truck to protecting its bed, Leson Chevrolet is here to help you complete all of your desired truck modifications. We offer amazing prices on Spray-In Bedliner Services in New Orleans & Harvey! The Leson Collision Center is fully capable & trained to install on any Truck Bed, and even on Boat Trailers! Read through our Spray-In Bedliner FAQ below, and if you have any additional questions, please don't hesitate to Contact Us Online, Call Us at: (877) 496-2420, or stop by the Leson Chevrolet Collision Center for more information!
What Is A Spray-In Bedliner, And How Does It Work?
Truck drivers will all agree: There's no compromise for the versatility and performance you get out of your truck. Of course, there are a million different ways to use your truck, and without the proper maintenance and protection, damage to your vehicle is likely. That's why Spray-In Bedliners are a crucial element to your truck's protection.
Spray-In Bedliners are protective Truck Bed Coatings that blanket & shield the bed of a truck from being damaged by cargo, as well as offering a gripping surface to protect people or cargo from slipping or sliding in the bed of a truck.
There are a couple of different options when it comes to protecting your truck bed. However, there are numerous benefits of installing a Spray-In Bedliner including:
Fit all size truck beds
Doesn't slip or damage like a "drop-in" bedliner
Very low maintenance
As offered by Leson Chevrolet's Harvey Collision Center, they work on more than just trucks!
How Much Is A Spray-In Bedliner?
At Leson Chevrolet, there are 2 prices for Spray-In Bedliners, depending on the size of your truck bed.
$475.00* -- 5.5 Ft & 6.5 Ft Truck Beds (including: Crew Cab, Regular Cab & Extended Cab, Short Wheel Base)
$495.00* -- 8.0 Ft. Truck Beds (including: Long Wheel Base)