Explore The 2020 Chevy Malibu Interior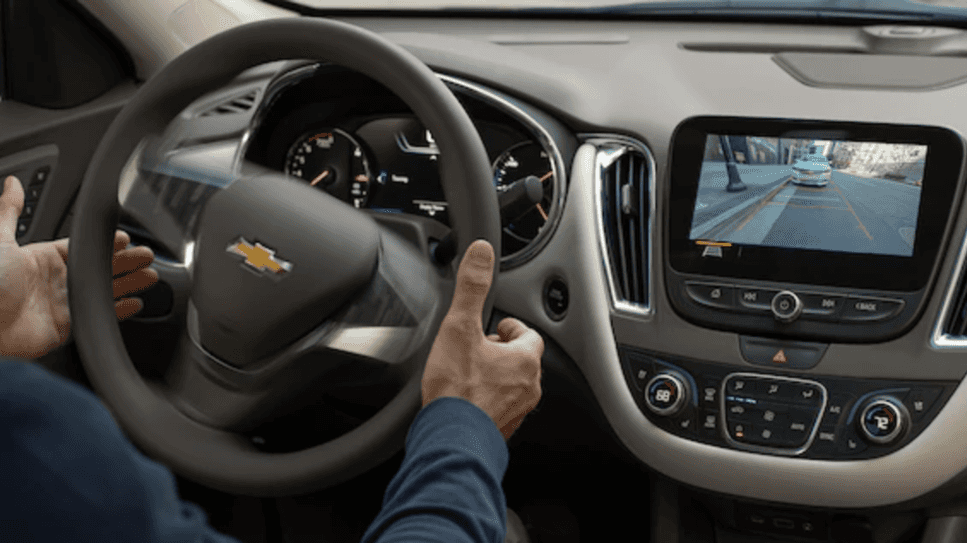 On the prowl for a spacious and refined new sedan near Metairie? There's no vehicle quite like the new 2020 Chevy Malibu to make your commutes and carpools a little more fun. With tons of space, a total passenger volume of 102.9 cubic feet, and a capacious 15.7 cubic foot trunk, the Chevrolet Malibu is practical in ways most other midsize sedans simply aren't. And that's not all, either. The Chevy Malibu interior also offers a wide range of upgrades and luxuries like leather seating, automatic multi-zone climate control, and premium sound and infotainment. There are also so many exterior color choices! Whether you're thinking of buying a white Chevy Malibu or a black Chevy Malibu, you'll find one that meets your needs here at Leson Chevrolet.
More From Leson Chevrolet Company, Inc.
Looking for a colorful and capacious new compact SUV around Harvey or Gretna? There's hardly a better option than the 2021 Chevrolet Equinox! With tons of space and interior colors to choose from, the 2021 Chevy Equinox should be on the very top of your SUV shortlist. Learn more about the Chevrolet Equinox interior below…

Lots of people buy things based on recommendations from friends or family. But what if you don't know anyone with a three-row crossover, or more specifically, a Chevy Traverse, but nevertheless, are interested in learning more about this Chevy midsize SUV? It's time to consider what the experts have to say! Hence, our 2021 Chevrolet…

There are four unique 2021 Chevy Equinox trim levels, and each one offers more amazing features than the next! So if you've been wondering which of the Chevy Equinox trims best meets your Gretna needs, wonder no more. Just read Leson Chevrolet Company, Inc.'s handy guide to the 2021 Equinox trims & prices below. Still have lingering questions…