How Good Is The 2019 Chevy Equinox Gas Mileage?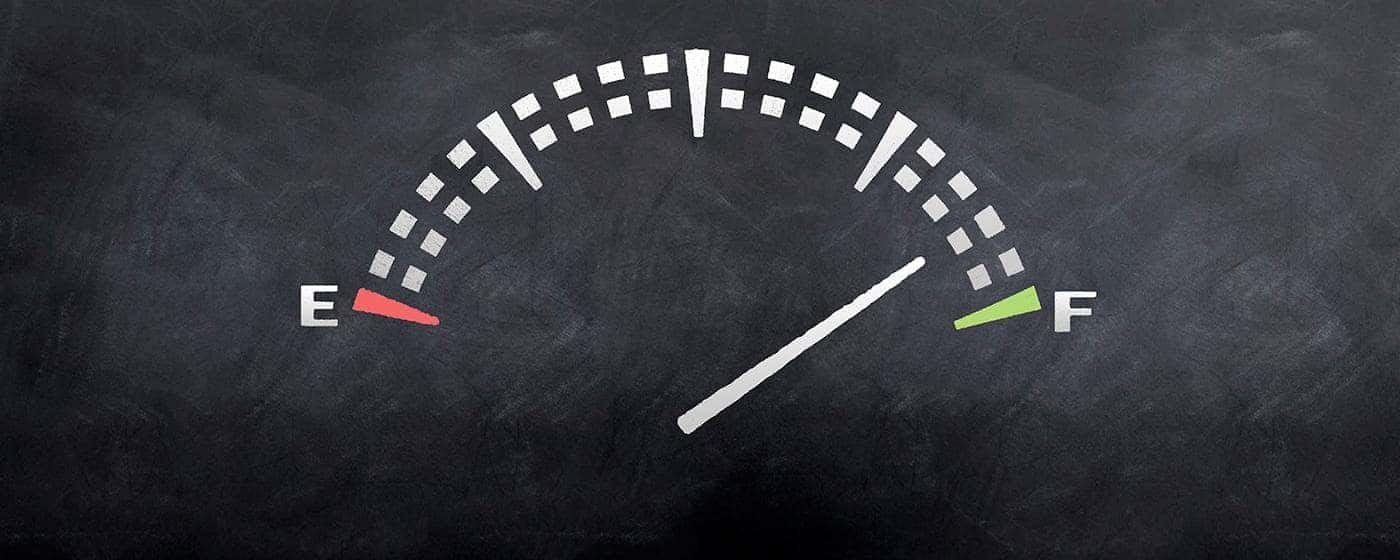 If spending less of your time and money at Metairie gas pumps is a priority for you as you shop for a new vehicle, you'd do well to consider the 2019 Chevy Equinox. With three powerful engine options, configuring a new Equinox that meets all your needs is simple. Learn more about the Chevy Equinox gas mileage with Leson Chevrolet, below!
More From Leson Chevrolet Company, Inc.
Looking for a colorful and capacious new compact SUV around Harvey or Gretna? There's hardly a better option than the 2021 Chevrolet Equinox! With tons of space and interior colors to choose from, the 2021 Chevy Equinox should be on the very top of your SUV shortlist. Learn more about the Chevrolet Equinox interior below…

Lots of people buy things based on recommendations from friends or family. But what if you don't know anyone with a three-row crossover, or more specifically, a Chevy Traverse, but nevertheless, are interested in learning more about this Chevy midsize SUV? It's time to consider what the experts have to say! Hence, our 2021 Chevrolet…

There are four unique 2021 Chevy Equinox trim levels, and each one offers more amazing features than the next! So if you've been wondering which of the Chevy Equinox trims best meets your Gretna needs, wonder no more. Just read Leson Chevrolet Company, Inc.'s handy guide to the 2021 Equinox trims & prices below. Still have lingering questions…